MP-TV
---
Breaking News
Recording in Progress:
We are tracking for the new Steve Schuster song "Blow Away." Steve laid down some great vocal takes, and I decided we needed some Tambourine (see MP-TV).
---
New Article: "The Mysterious and Elusive Inspiration"
•
The process of creating music is often not an easy one. The relationship between musician, gear, and the creative process, can sometimes seem complicated, even elusive. In the end, it's all about creating art through inspiration. But what fuels this inspiration? And why is it so difficult to re-tap the magic . . .
Read This Article >
---
Other Recent Releases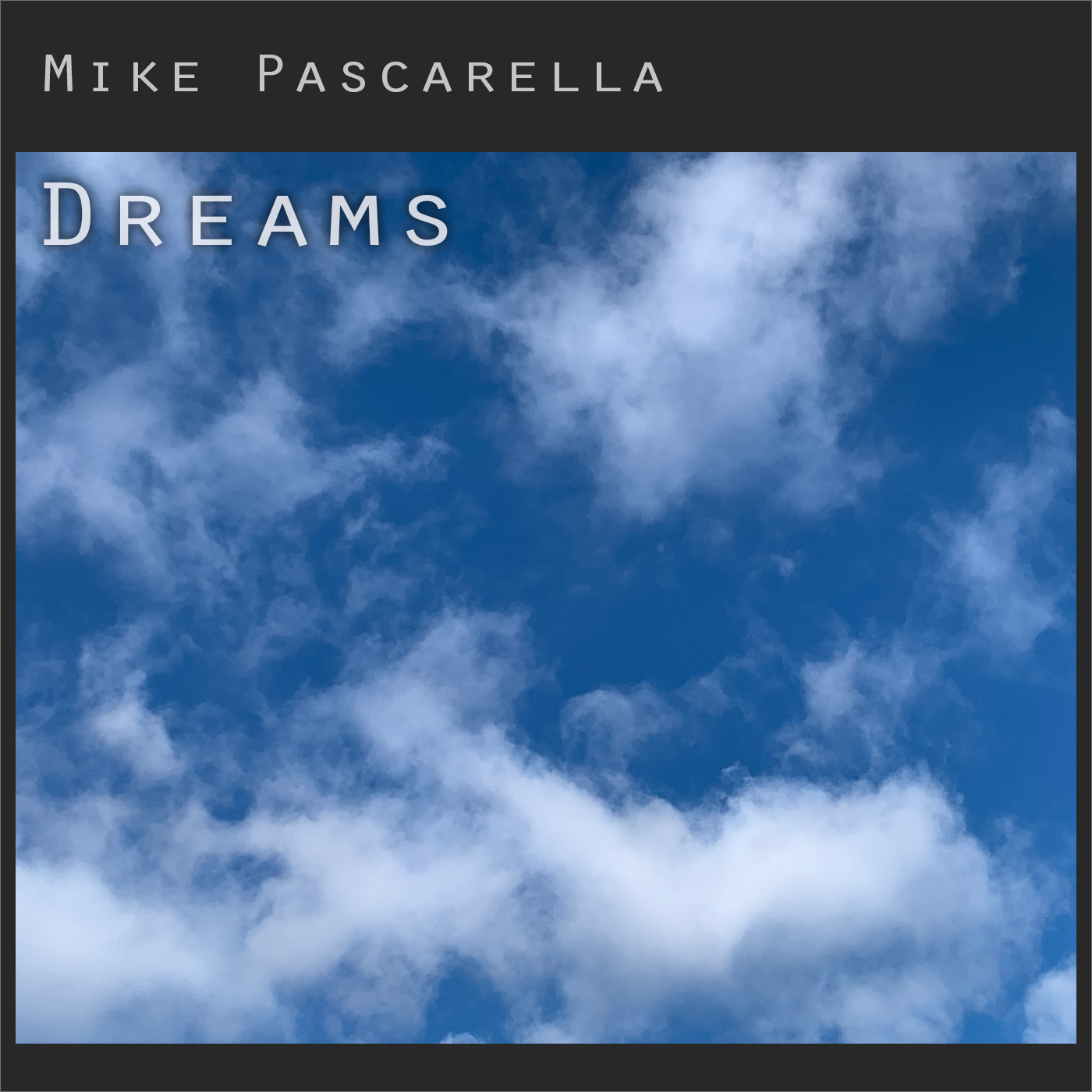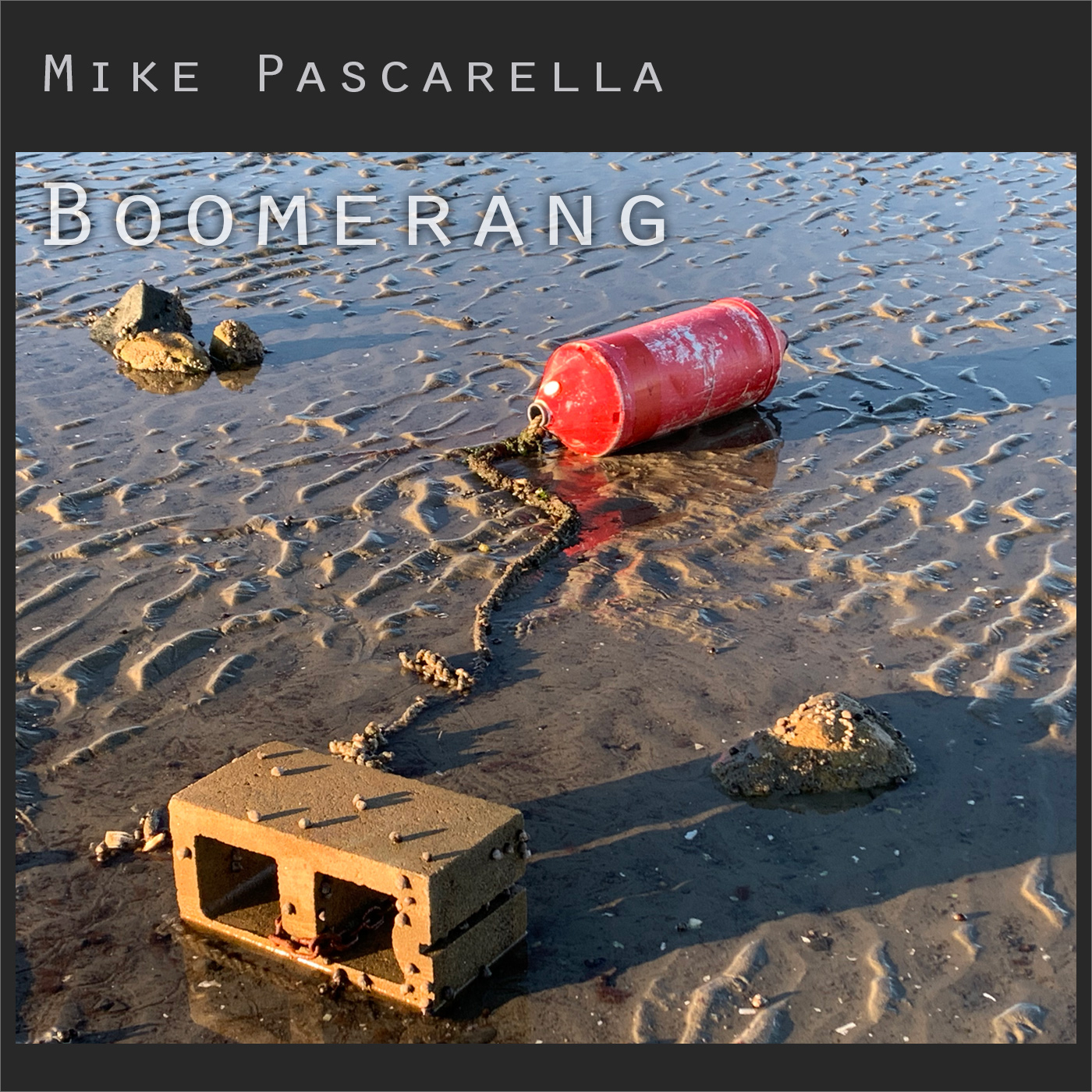 Check Out All Music from Mike
Cool Gear Alert
Cherry Audio's Voltage Modular . . .
Read More...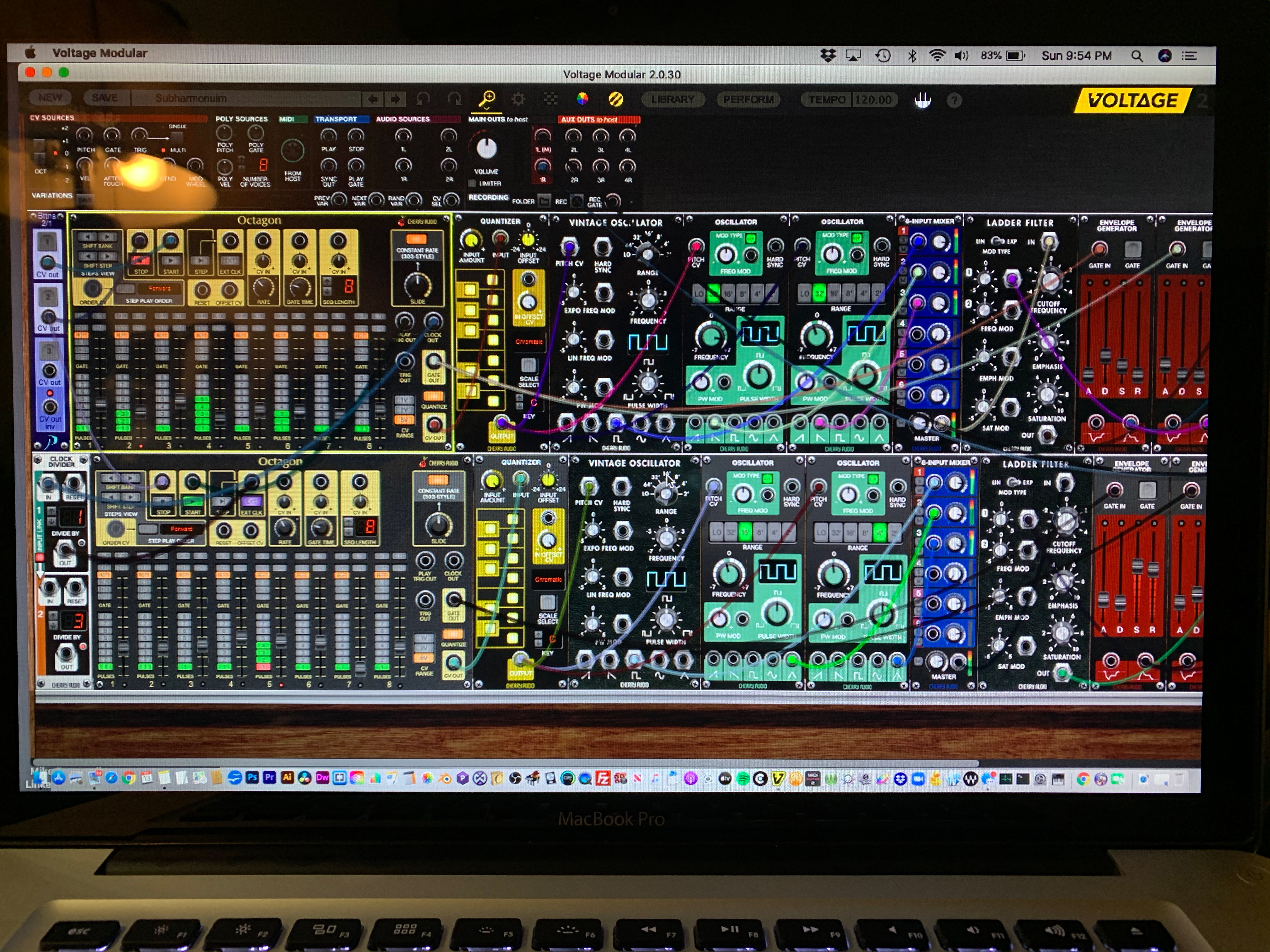 Adventures
The gift of a custom-tailored cup of coffee . . .
Read More...